Home
Dr. Soni
Practice
Overseas
Children
Contact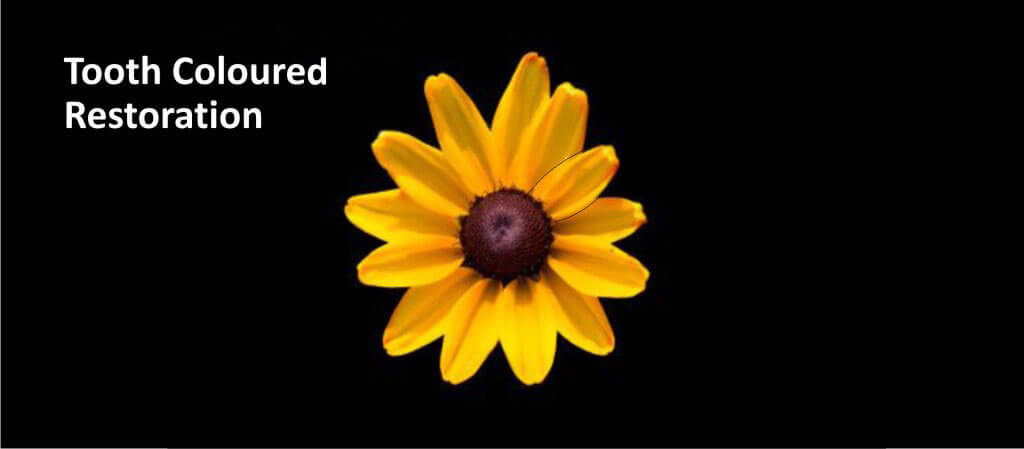 Smile design
A smile can change the course of your future. It can even determine your social arena - especially marriage and career, and even boost your self-esteem. In simple words, a better smile will give you confidence, and reasons to flaunt it.

Did you know?
94% people are likely to notice a person's smile when they meet them for the first time and are less likely to notice someone's eyes, height or figure.

Nearly three-quarter (71%) believe people with a nice smile make friends more easily than people with crooked teeth.

Over one-third (37%) agree bad teeth, overshadows the rest of a person's appearance. An overwhelming majority of adults (85%) consider a person's smile to be very important at initial meeting.

Veneers
A thin laminate (0.5 to 1.0 mm) is bonded on the anterior teeth to correct irregularity, discolouration, fracture etc.

Crowns
Caps or crowns are used to reconstruct badly destructed teeth. Many options are available, ranging from resin, non-precious, semi-precious metal, porcelain fused to metal, all ceramics and zirconia crowns.

Bleaching
If your teeth are discoloured or stained, there are a number of treatments that can provide positive long-term results.

Did you know?
Almost 9 out of 10 (86%) think people with good teeth are more attractive to the opposite sex.

Tooth coloured restoration
Silver fillings can cause the teeth to discolour and turn grey. Tooth coloured fillings can solve this problem.

Closing gaps
There are several ways to close displeasing gaps. This depends on the cause of the space, its size, its location, and the condition of the adjacent teeth. This involves detailed assessment of one's teeth and surrounding tissues. A treatment plan is formulated and necessary corrections are done to obtain a pleasing final result.

Crown lengthening
Sometimes the gum covers the natural crown of the teeth even after it has erupted completely, making it look smaller in size.

Tooth Jewellery
Ever heard of the million dollar smile? At Dr. Soni's we use real Swaroski diamonds, gems and other jewels to enhance your smile. Several options are available depending upon your budget.